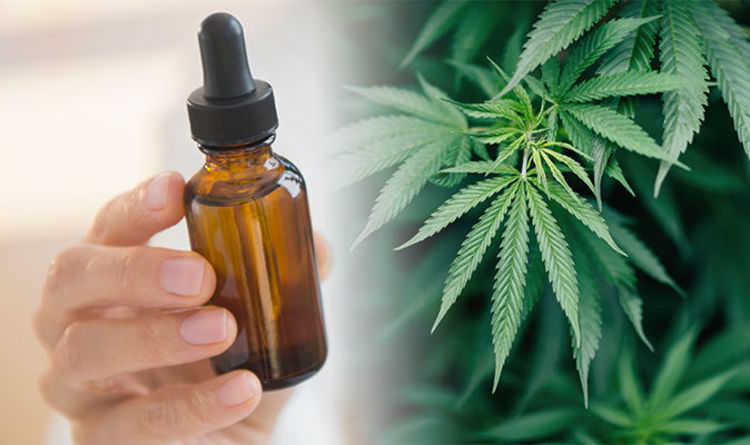 Six brother's from Colorado wanted to help their Uncle fight cancer in 2008 by 2011 they had a usable CBD tincture.
A woman named Paige Figi meets with the brothers in hopes of helping her daughter fight extreme disease symptoms. She was fighting Dravet's Syndrome, a severe form of epilepsy. Her name is Charlotte and by the age of five, she had failed all options pharmaceutically and medically available to her. In 2011 the Stanley brothers launched their new groundbreaking CBD product called Charlotte's Web a non THC high CBD infused strain of medical marijuana which they had taken and turned into an edible tincture. This strain of recreational marijuana does not induce the psychoactive high. The strain does, however, have an amazing effect on people suffering from seizures and a host of other ailments like inflammation. The new CBD products are also remarkably light on the system having very little to no side effects unlike other drugs often prescribed by doctors for the same issues like opioids.
The Stanley announced that their product consistently contained less than 0.3% THC a negligible amount in the human system. With this low THC product, Charlotte experienced a significant reduction in her seizures, which improved her everyday quality of life dramatically. This case was documented on CNN in 2013 as you can see above. It has also been called the turning point in medical marijuana laws. CBD products are now being used to treat toddlers and children suffering from seizures, but doctors have voiced that there's not enough research being done. More evidence has to be provided before doctors can be sure of the complete safety of CBD medical products. The Stanley brothers commitment to health, science, and research has helped pave the way in the fight against medical marijuana stigmas. In 2017 a study using a comparatively high dose in children with drug-resistant Dravet syndrome found cannabidiol reduced convulsive seizures significantly (but not non-convulsive seizures).
Charlottes Web refers to themselves online: "The Charlotte's Web purpose is simple: to better the planet and the people living upon it. We endeavor upon this quest to pioneer a better future for those seeking peace—in mind, body, and soul. We understand that is a lofty goal. But this is our work. That's why we are a leader in the industry in product quality, safety, and consistency. Our high-quality hemp extract harnesses powerful botanical benefits. We simply serve as nature's stewards." A nice and politically correct message to be sure but what Charolottes Web CBD really did was turn the entire medical industry completely on its ear. the truth is after the CNN coverage of charlottes web stopping a young girls seizures there was no way the major medical community could deny it's efficacity any longer. The Stanly brothers whether writing or unwitting sent lighting bolts of change through the medical marijuana community and its regulators. Any human today enjoying some form of medical marijuana owes a great debt of gratitude the Charlottes Web CBD.
Charlotte's Web CBD is a broad spectrum CBD product: "Hemp has a symphony of over 400 compounds like cannabidiol (CBD), secondary phytocannabinoids, as well as terpenoids, terpenes, and flavonoids. These compounds work synergistically to heighten the positive effects of cannabidiol. That's why we believe so strongly in creating whole-plant hemp extracts. With that in mind, we also understand that sometimes we just want a boost. Specifically, a boost of CBD. Listening to our consumers, we've added a CBD Isolate to our product line, so you can enhance a broad-spectrum hemp supplement routine, whenever, however, you need to."